Iran Visa Photo Requirements
Your provided photo for your visa application is a crucial element that will be featured on your visa document. It must adhere to the following stipulations:
Color Photograph: Ensure that the photo is in full color with a plain, well-lit background, preferably in white.

Facial Orientation: The applicant should directly face the camera, with their full face clearly visible.

Facial Expression: Maintain a neutral facial expression with both eyes open.

Head Covering: Except for religious purposes, no head coverings are allowed.

Eyeglasses: Avoid wearing eyeglasses in the photo.

File Format: The photo should be in .jpg or .jpeg format and have a file size between 10 to 500 kilobytes.

Portrait Orientation: The photo must be in portrait orientation, with a height greater than its width.

Dimensions: The height of the photo should be larger than 600 pixels, and the width should exceed 400 pixels.

Facial Occupancy: The applicant's face should occupy approximately 70-80% of the photo's frame.

Recent Photo: The photo must accurately reflect your current appearance and should have been taken within the last 6 months.

Hijab: Please note that a hijab (religious hair cover) is not required in the photos.
Ensuring that your photo meets these specifications is essential for a successful visa application. Your cooperation in adhering to these guidelines will help expedite the process.
If you have any further questions or require assistance, please do not hesitate to reach out to our team.
We appreciate your trust in our services for your visa application needs.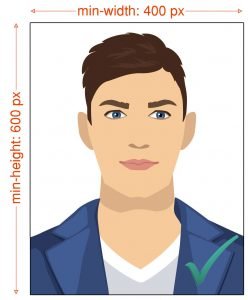 Examples of Unaccepted photos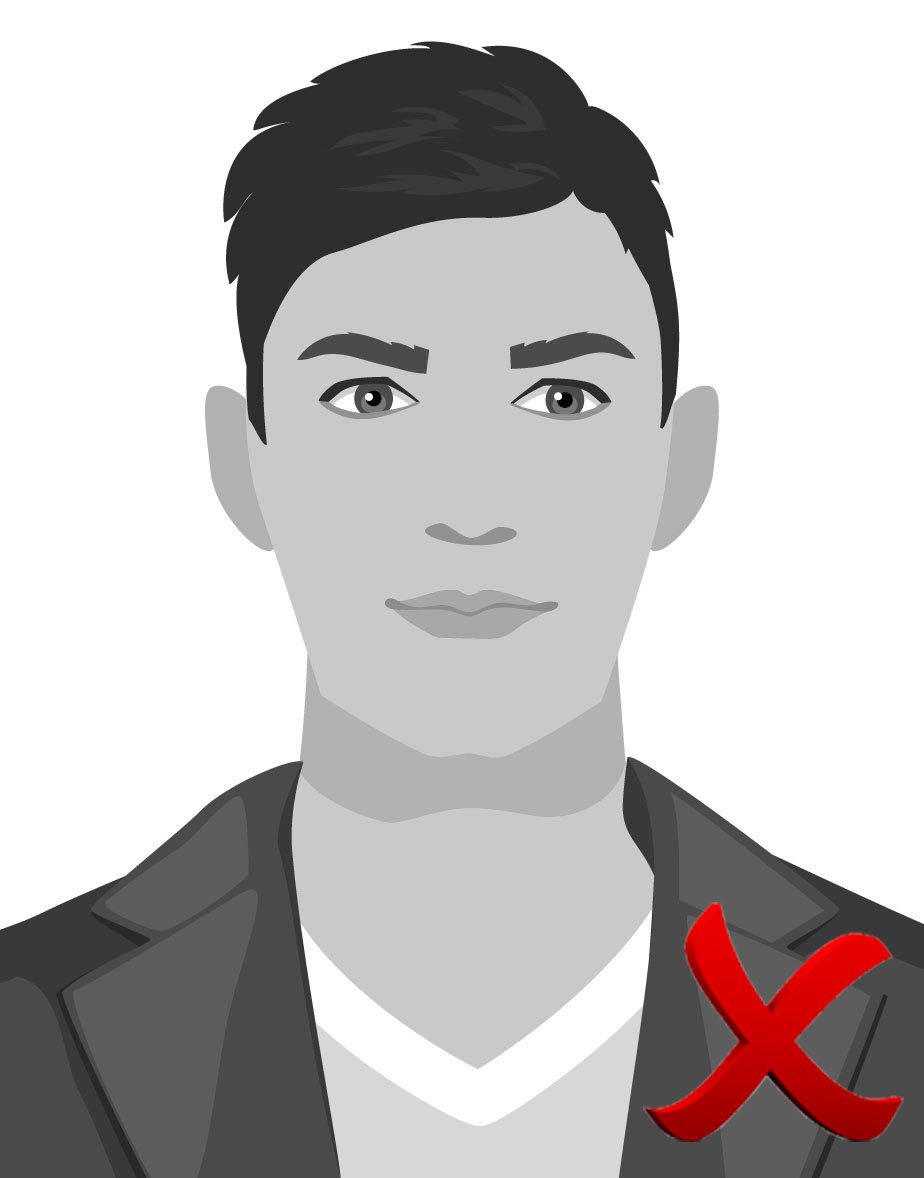 Not a colour Photo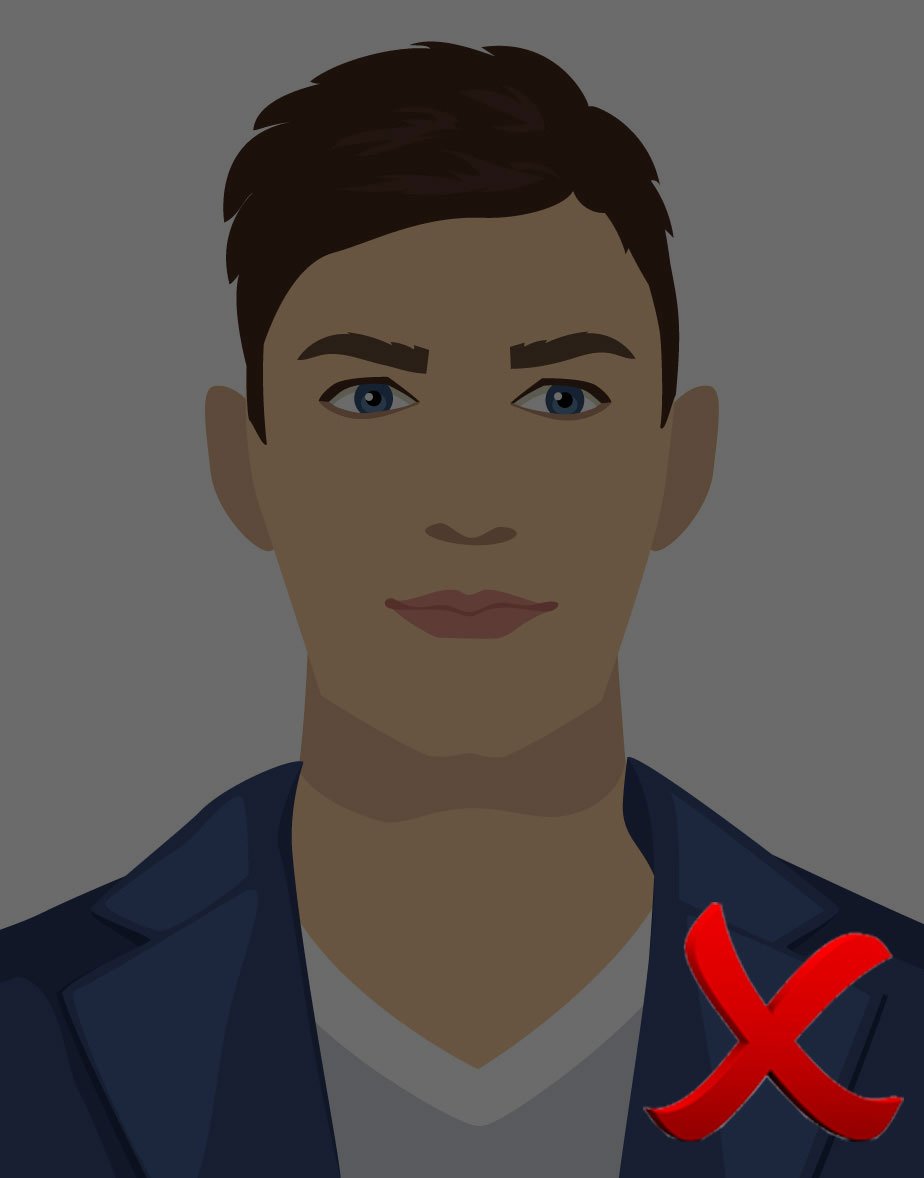 Dark Photo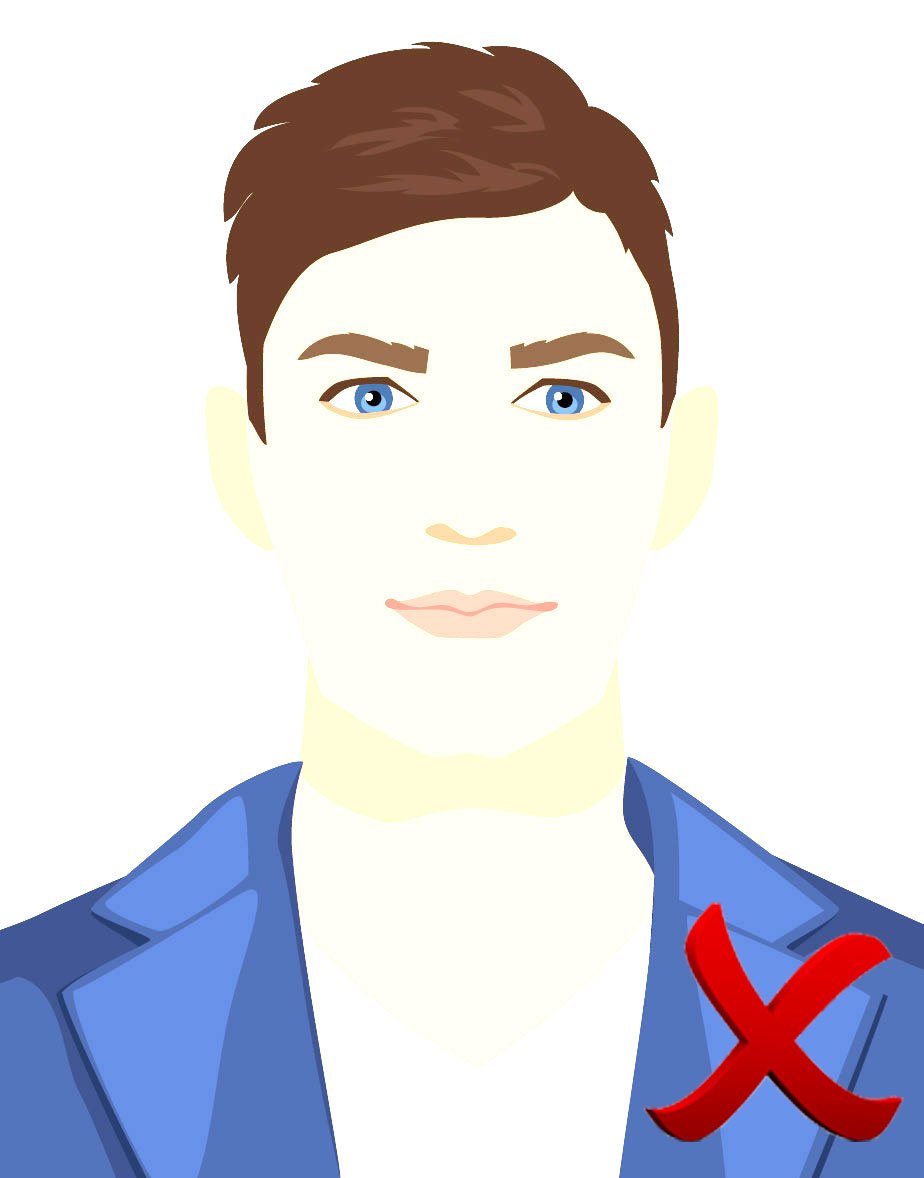 Too light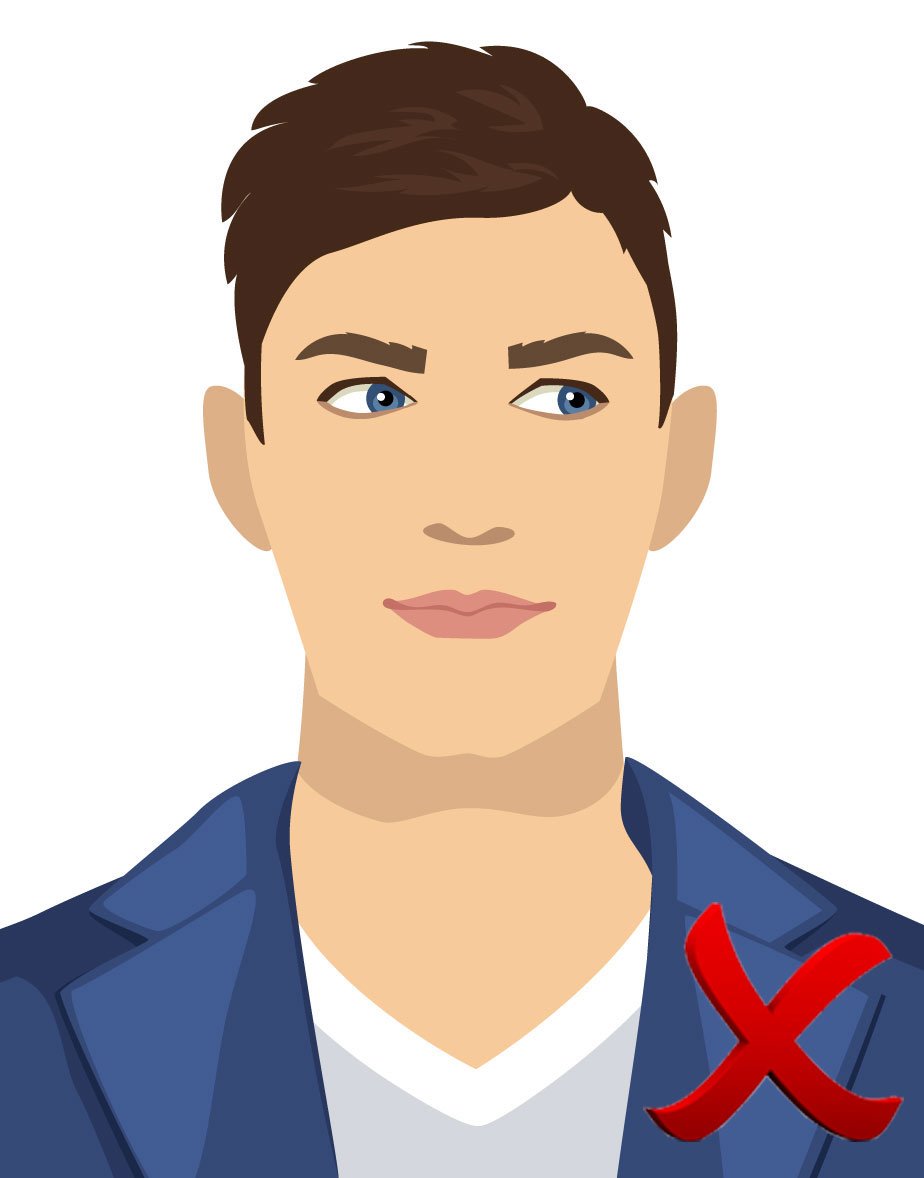 Not facing camera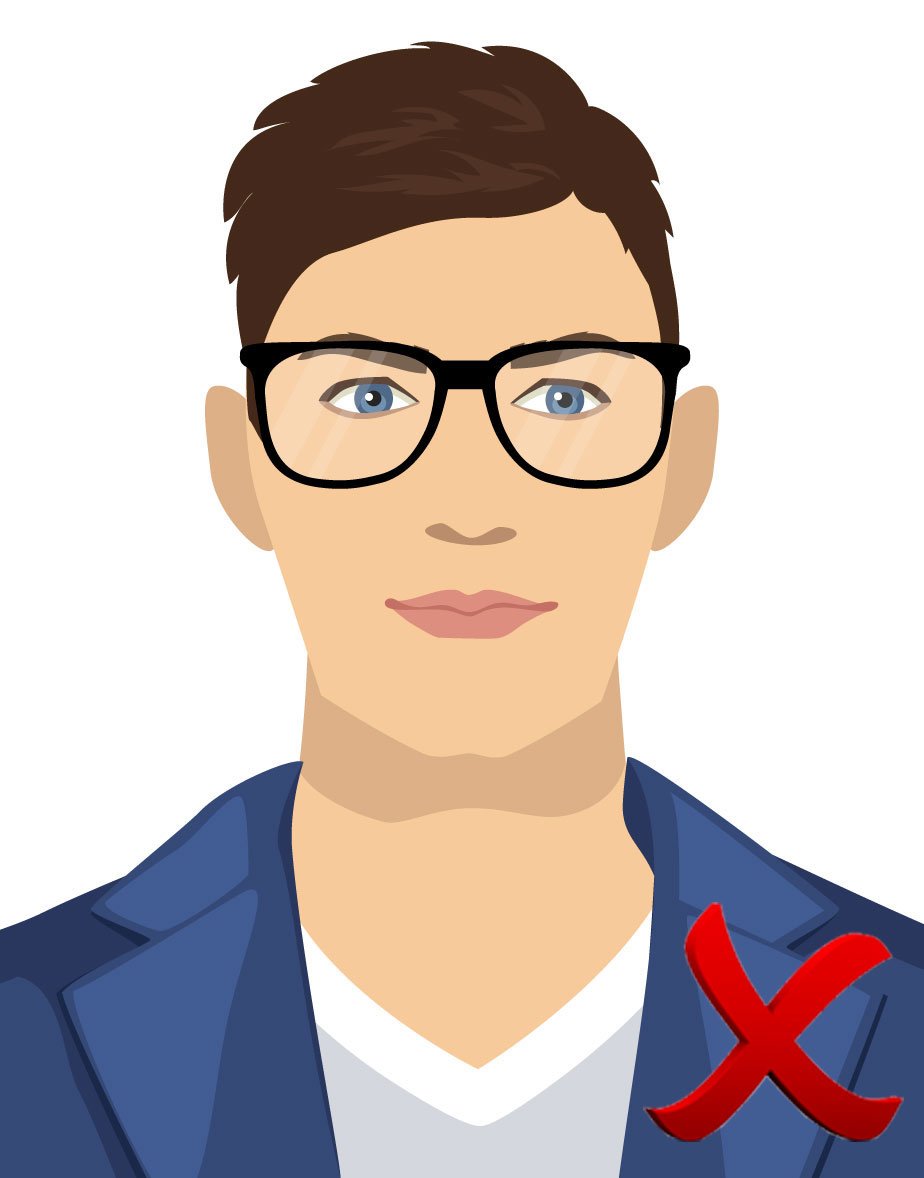 Eyeglasses on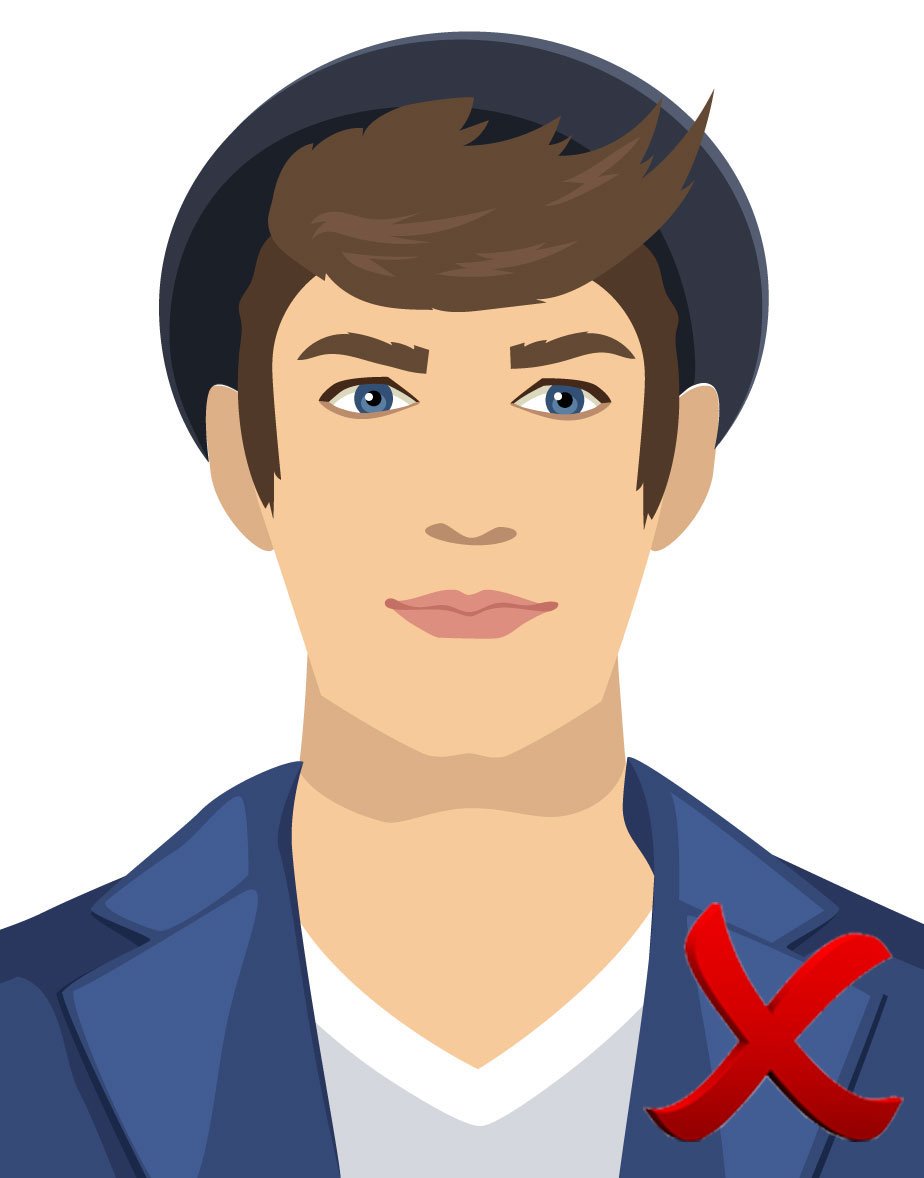 Hear covering
Multiple Faces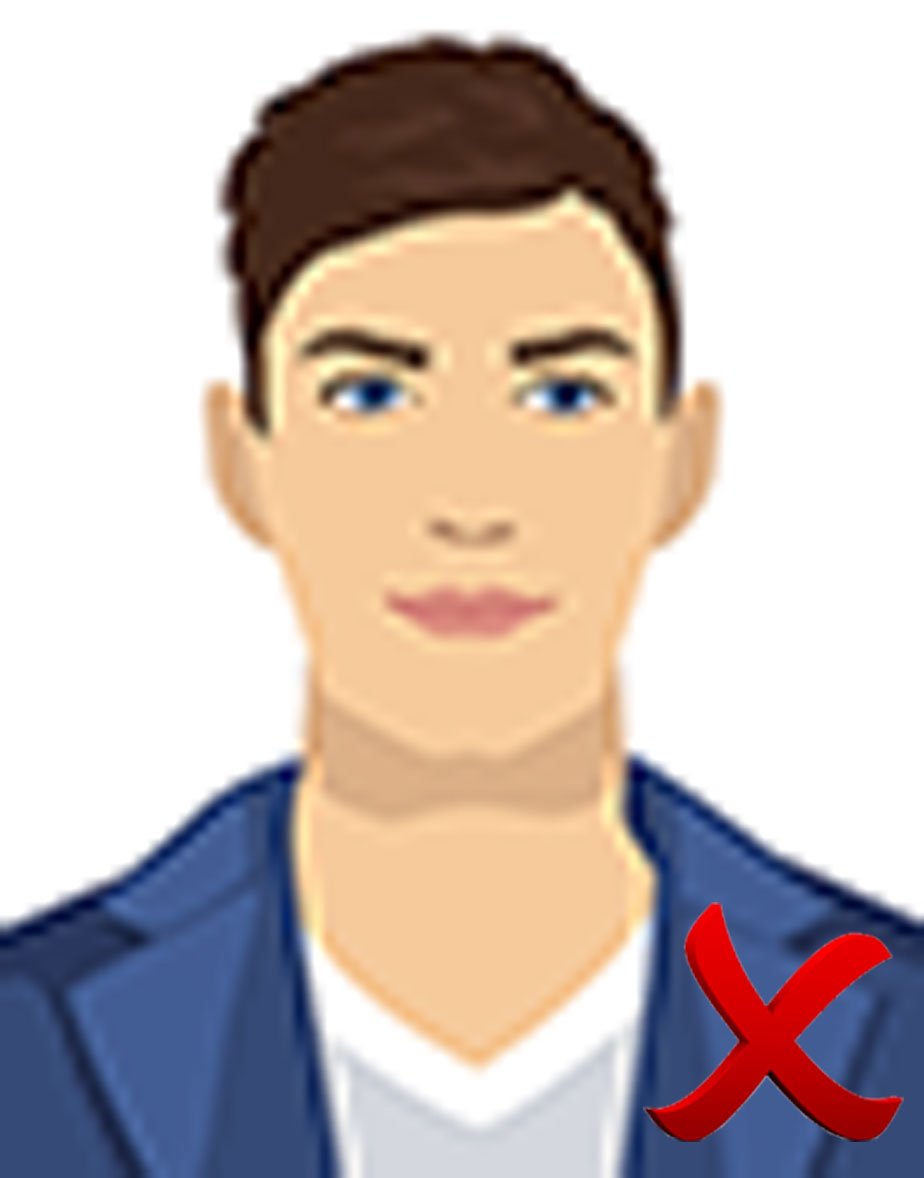 Low Qulaity
Blur
Noise on photo